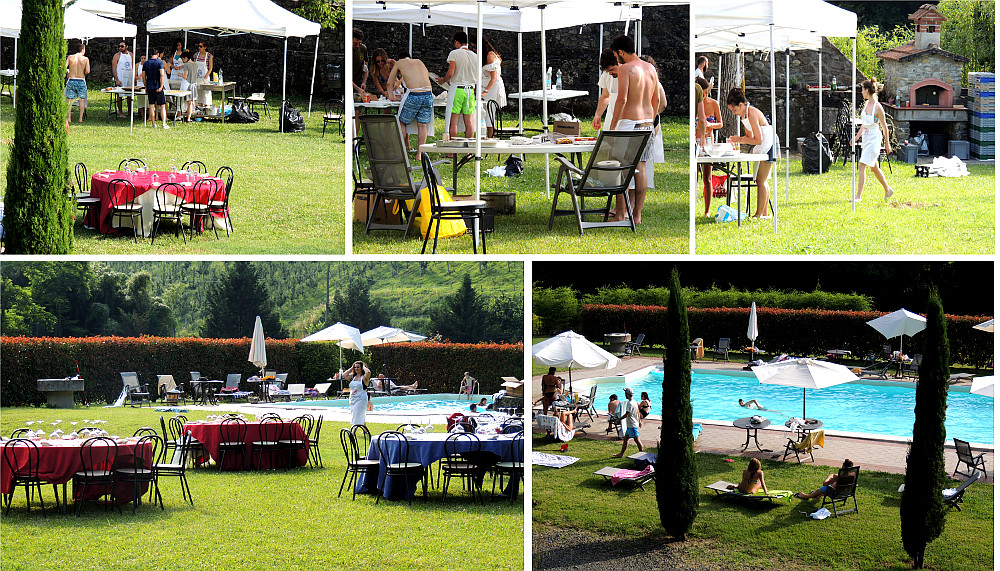 Corporate Team Building 
 Réunions de travail et rassemblements sociaux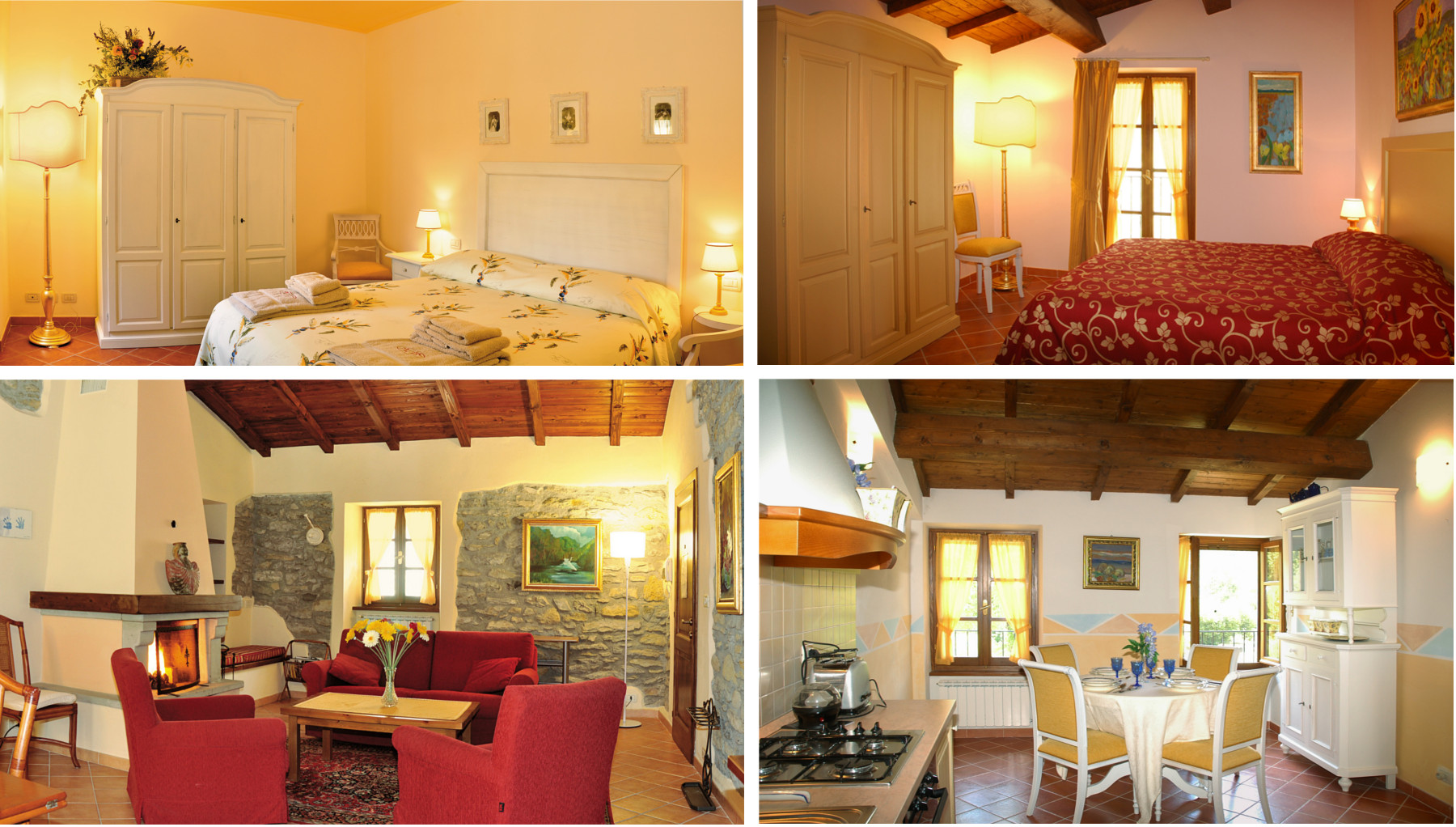 " The most perfect place for our close family & friends wedding guests.  
 From the moment I made contact they were helpful, caring and their attention to details was just amazing.
Then the time came…WOW is what all thought.
Ponte del Vegnuti is just gorgeous, it's so beautiful and … Read full review   here >>> «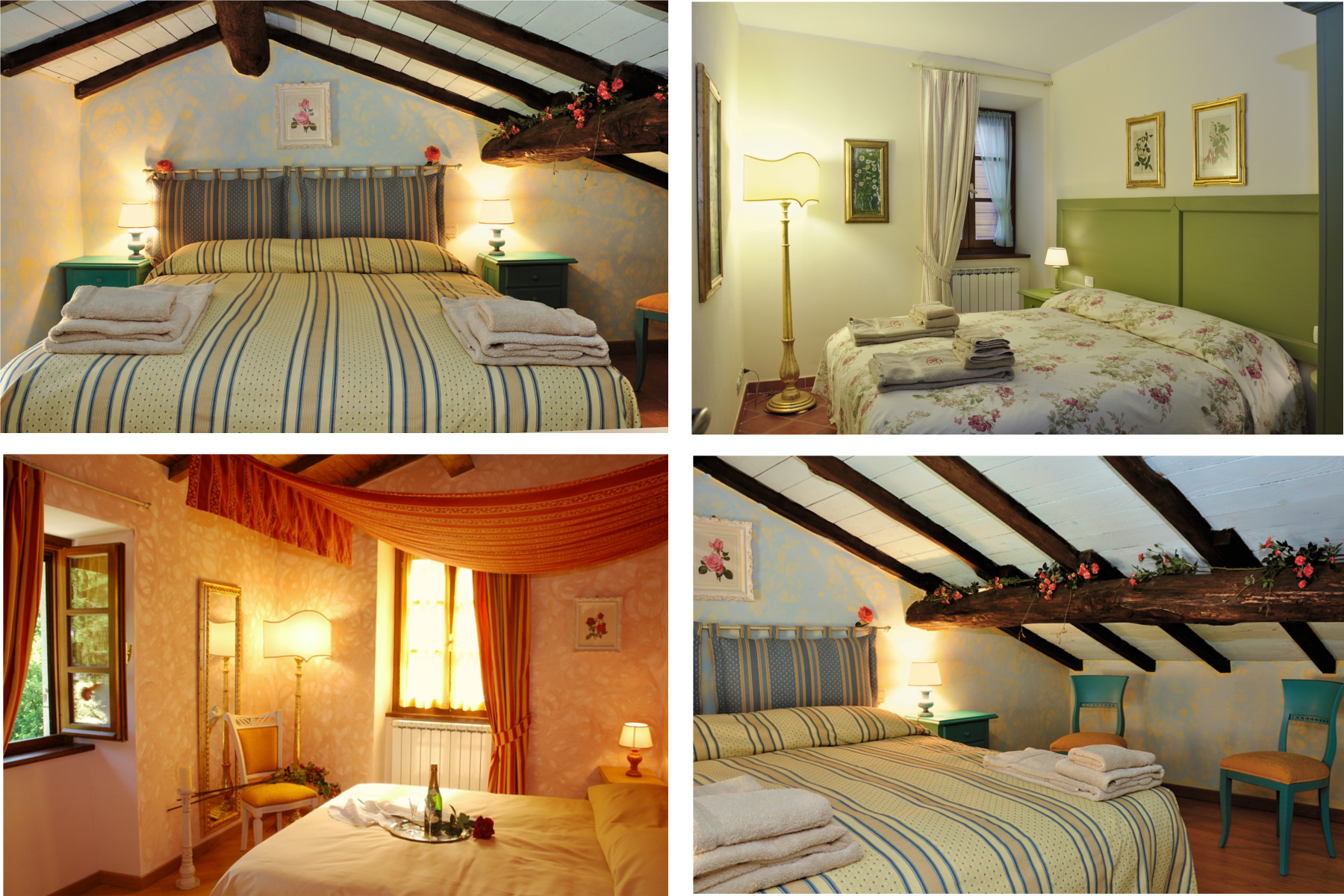 « Lovely haven in the hills.
The pool is fantastic, and there is a tennis court and gym.
There is a lovely communal barbeque with a big table beside it.
The apartment was very well furnished and equipped.
Highly recommended !  »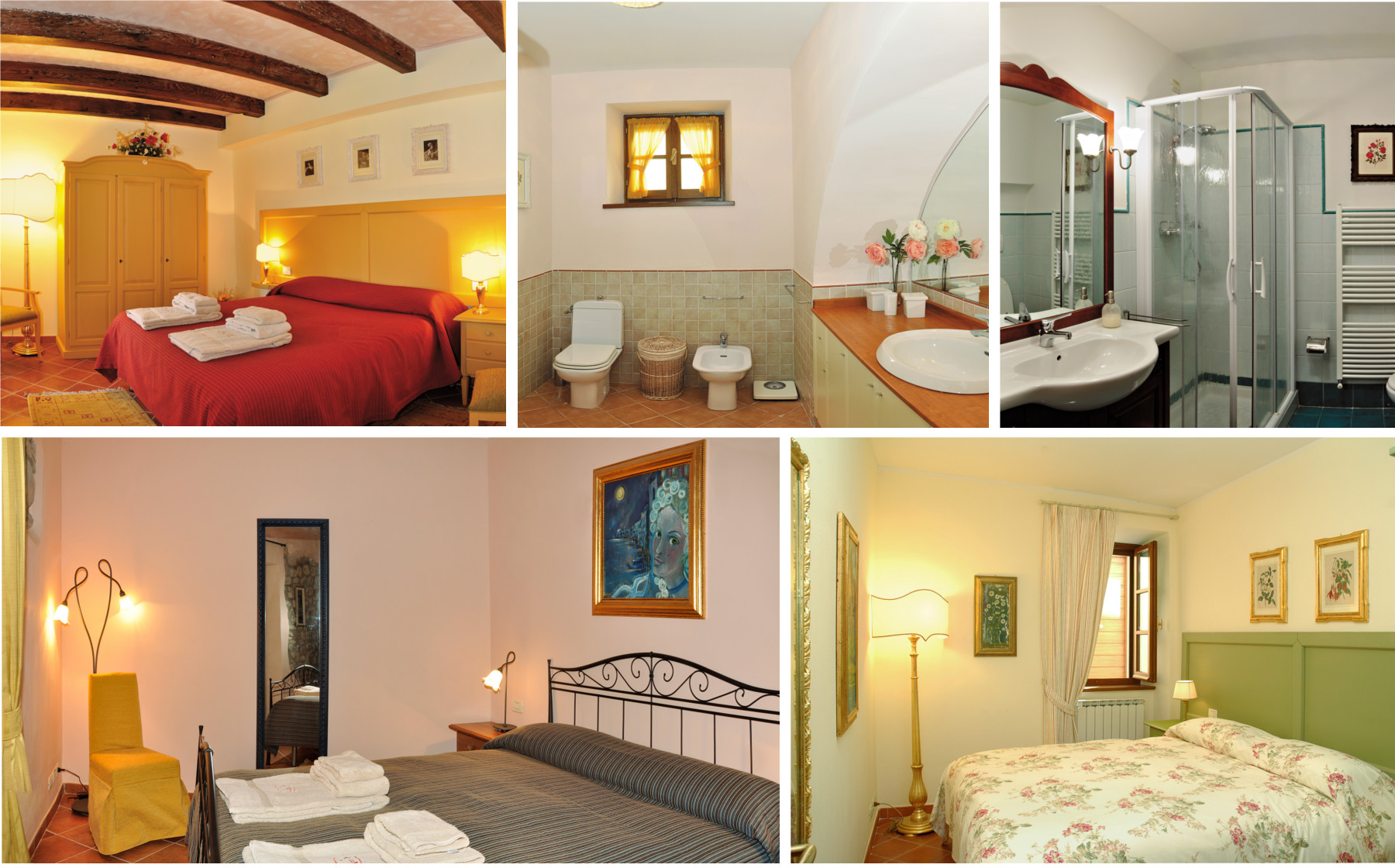 « Wonderful place to relax.
It is beautiful, well kept and a great place for the kids to explore the outdoors.
The pool is large and warm filled from ground water and so not stale.
The appartment are spacious with everything you need to enjoy your stay.
My family loved the place. »